Robotic technology for the green industry
TurfTroniq
Our SERVICES
Welcome to the inventors and pioneers of robotic technology for the green industry. The company with the most knowledge, the most experience and the best solutions.
WE ARE SATISFIED WHEN YOU ARE SATISFIED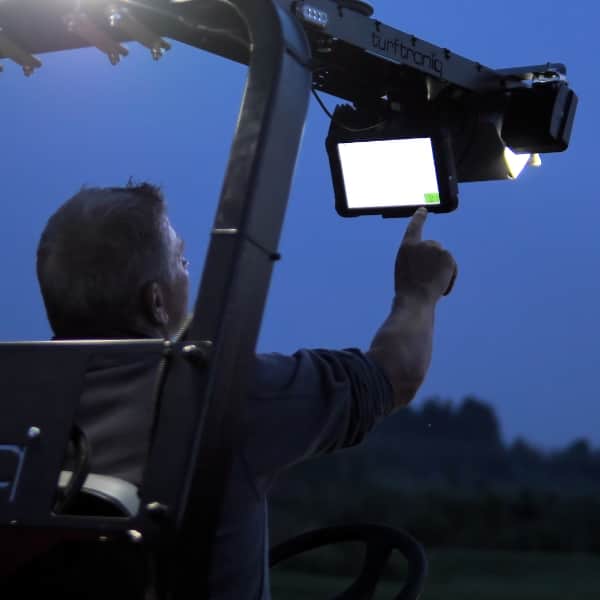 Excellent products naturally require sublime service.
With more than 25 years of experience in robotic technology and a team of specialists, we can provide you with the best support.
We can help you quickly by using remote support. Because our systems are all linked to the internet, we can track your machine at all times. This even allows us to intervene proactively to prevent problems.
We continuously work on improving our products and continue to develop new solutions to serve our end users. We make technology that works. Precise, easy to operate and with a profitable return on investment.
Our team of specialists is able to develop, build and sell innovative and reliable products due to our no-nonsense corporate culture. We are proud of our company, our products and our customers!
Innovative and reliable products
Service: +31 (0)85 – 2007996
General: +31 (0)85 – 2007110
Or send us an e-mail:
info@turftroniq.com